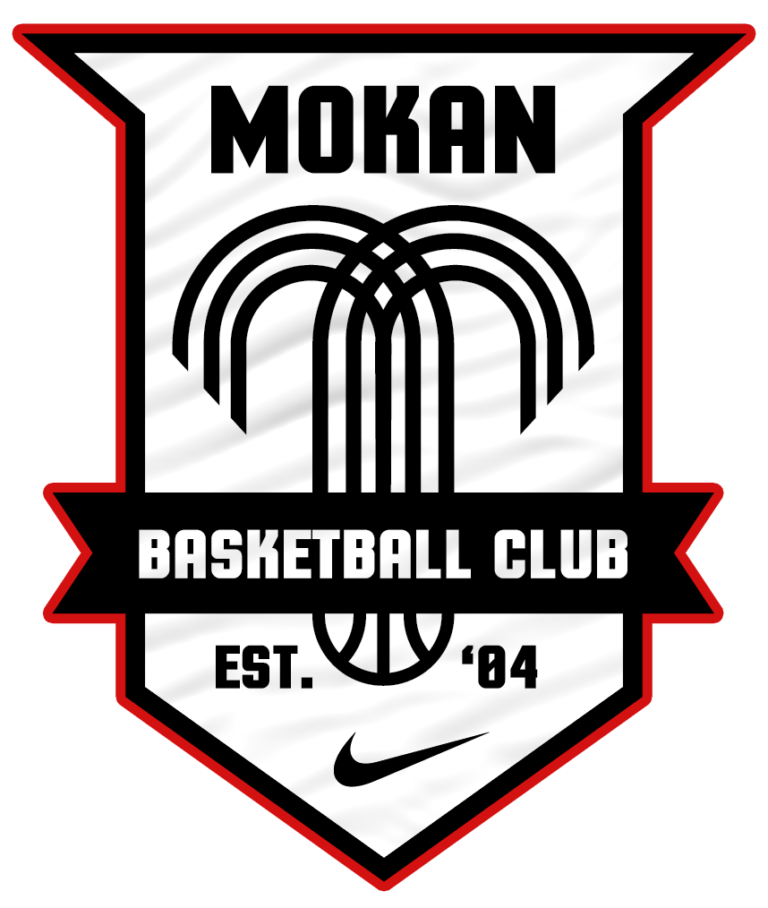 2018 SPRING/SUMMER TRYOUTS - FEBRUARY 24TH-25TH - 3RD-7TH GRADE BOYS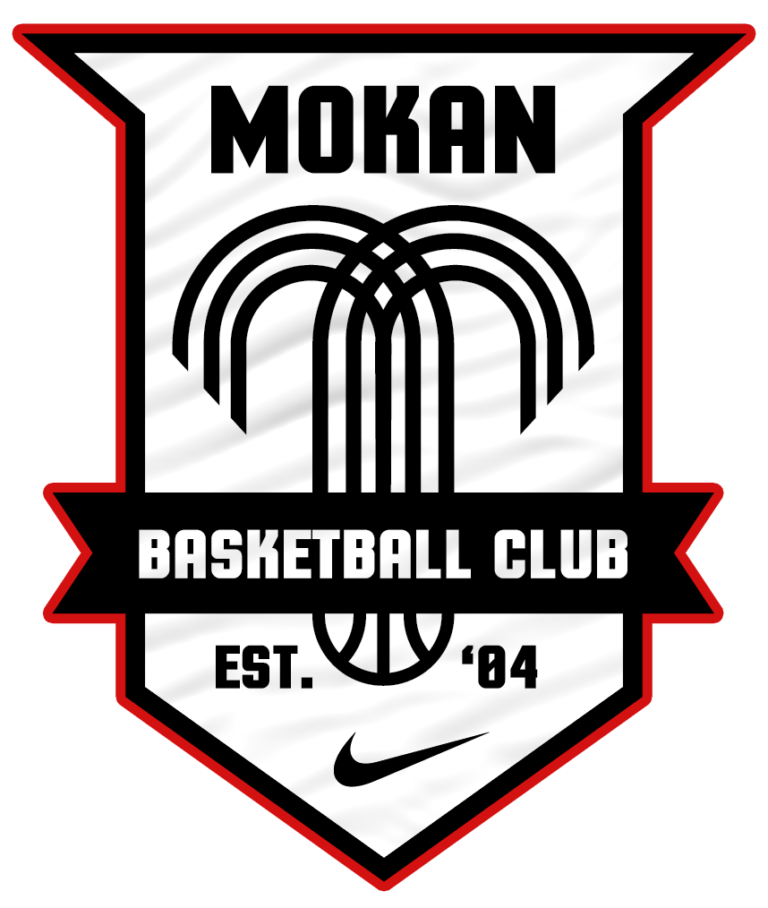 THE WAY YOUTH BASKETBALL SHOULD BE.
2018 SPRING/SUMMER TRYOUTS
FEBRUARY 24TH-25TH
3RD-7TH GRADE BOYS
"We have been super impressed with the MOKAN coaching staff and have seen tremendous growth in his confidence & skill level! His middle school coaches have even made comments about the noticeable difference in both his leadership and basketball IQ."

-Michelle Blakely, MBC Parent
WHAT MAKES MOKAN DIFFERENT?
OTHER YOUTH BASKETBALL PROVIDERS
WHAT SHOULD YOUTH BASKETBALL LOOK LIKE?
Finding youth basketball programming that does what's best for kids can be difficult. MOKAN Basketball Club delivers a competitive & dependable youth basketball experience that will set players up for long-term success.
Sadly, the current culture in youth basketball values winning now over everything else. While winning is important, it unfortunately creates a crazed environment where parents scream at officials, coaches deploy harmful short-sighted tactics to win games and players long-term potential isn't prioritized. And then we wonder why 70% of kids stop playing organized sports by the age of 13. Each year, we help hundreds of young players avoid these pitfalls and build a foundation that prepares them for the next steps of their basketball journey.
As an organization, MOKAN Basketball has nearly 15 years of experience preparing high school players for the next level. We've had over 125 of our high school alumni go on to play college basketball, including 60+ at the NCAA Division I level and 4 in the NBA. From our experience at the high school level, we've identified an approach to youth basketball that maximizes a player's potential and teaches them how to compete.
Over the course of an MBC Season, players will: 1. Be taught offensive & defensive concepts that translate to higher levels of basketball. 2. Spend crucial practice time developing a real basketball skill-set. 3. Be challenged at their level of competition and held accountable by coaches who know what they're doing.
A player's youth basketball experience matters -- it sets the table for what's to come. High school coaches look for players who are skilled, know how to play within team concepts and want to compete. Will your player's High School coach like what they see? Register today for tryouts or contact us to schedule an evaluation for your player.
"Some of our son's closest friends have been made through MOKAN. We love the dependability of knowing exactly when & where practices are being held well in advance so we can coordinate other family activities. We have seen both of our son's grow on and off the court as a result of their MOKAN experience."

-Greg & Holly Mosher, MBC Parents
Who's coaching your player and are they qualified? Does your current team spend precious practice time rehearsing plays or learning how to play? Who's overseeing your player's team and holding the coach accountable? Most importantly, is your player's basketball experience focused on their long-term development?
*Practices are typically held Monday-Thursday evenings at gym locations within the Kansas side of the 435 loop. 
**Tournaments are typically held within the Greater Kansas City area. 
*Includes Nike Jersey, Nike Shorts & Nike Shooting Shirt
**Monthly fee covers all gym rental costs, tournament entry fees, team insurance & coach fees.