THE MOKAN SHOOTING CLUB
The formula for becoming a great shooter is simple. You must invest time. Great shooters have spent countless hours in the gym working on game-like shots.
The MOKAN Shooting Club is designed for 6th-12th grade boys and girls who are looking to get game-like reps in a structured environment.  Each Wednesday night, players will be lead through a series of shooting drills. Players will be exposed to different types of footwork including both the "1-2 step" as well as "the hop." Players will be put in game-like scenarios including fast break shooting, drive and kick shooting, reverse pivot shooting, off the catch shooting and off the dribble shooting. They will learn to self-correct their shooting flaws based on shot outcome.
While certain factors like height are controlled by genetics, the ability to make shots is controlled by the shooter. Don't miss this opportunity to add to your game!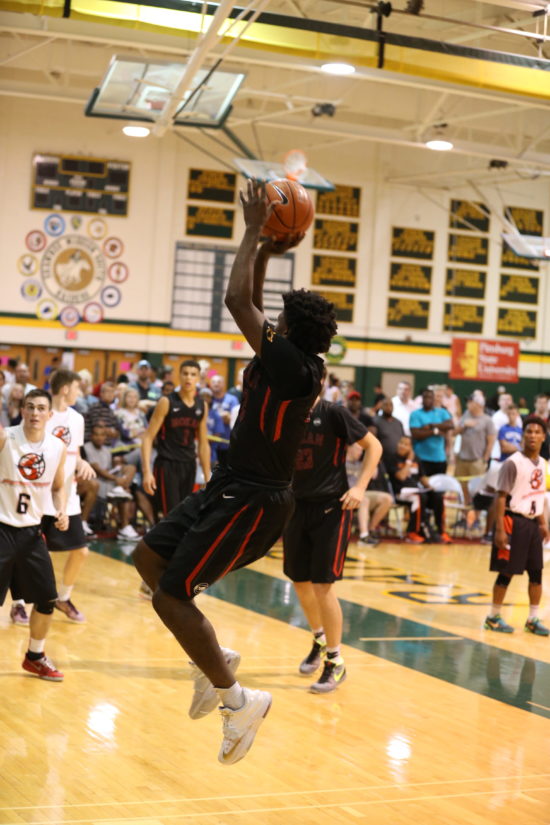 WHO: Boys & Girls Grades 6th-12th Grade
HELP ME 
WHEN: Wednesday Evenings
6:00 – 7:00pm
HELP ME
WHERE: Lenexa Family Life Center
(17450 W. 87th Street Pkwy. Lenexa, KS)
HELP ME
      COST:$50/month
HELP  ME
ELP ME
Dates:  September 6, 13, 20 & 27